1. What are the Tapitap Shoes?
These are healthy shoes designed for babies in foot formation. Due to its exterior and interior design, that gives stability to spine and knees in babies in their first steps.  Preventing babies from twisting their feet and also help to prevent and correct flat foot, hip dysplasia, twist feet, after equinovarus feet surgery among other diseases. From sizes from 6 months (10,5cm) until 21 months (14cm); And boots until size 5-6years.
Because a baby develops its feet and body in that time.
3. Are all babies different in their little feet?

Yes, and some are born already with flat feet and others by the passing of the days, bad footwear, genetics or diseases can develop problems of flat foot, hip and spine.

For this reason our Tapitap Shoes prevent and correct. Even if the baby does not walk, they can already use them and form their little feet, and if they walk or start to walk it will give them stability. For this reason so many babies are released to walk with our shoes. It will also help them form the foot lock, and they will be able to notice the incredible benefits in their body. They are lots of testimonies from babies, moms and happy families with our Tapitap Shoes, because they noticed some difference or improvement in their baby. Even in clubfoot problems.
4. Imitation shoes are available?

Yes, and it is the most dangerous thing, because they do the opposite, they deform and damage the feet, hip and spine. That is why it is so important to know where to buy them. Many times cheaper does not mean better, you have to check what materials are used and have confidence with real testimonies of what you are purchased, the endorsement of professionals behind and the trajectory of a company.
5. When the manufacturing size is exceeded and my baby still has a problem, are there any shoes?

We make some incredible boots that will help babies finish their training and are suitable for spine and hip and can be used with prescription or non prescription insoles.
7. Do you provide Quality Guarantee?

Yes. All our shoes have a quality guarantee of thirty (30) days, from the day of your purchase and delivery.  Quality is: snaps, seams, sole, broken. TO MAKE ANY RETURNS PLEASE REVIEW THE POLICIES AND RETURNS SECTION .

8. Is there money refund?

No, there isn't. Without exception we do not refund any money.  We understand that you have previously read the all website page, the  BUY SECTION, THE SIZE GUIDE and at the moment  of making your payment everything is clear and for that reason you proceed with your payment.  PLEASE REVIEW RETURNS AND EXCHANGES.

9. How can I know where is my order is and how long it will take?

When buy  through the website you will receive a message thanking you for your purchase, a few days later you will receive  either a text message or an email (depending on the data you have put in the moment of purchase) with the track of the guide and the company for which it was sent.( UPS, FEDEX, DHL). 

Learn more about our shipments.

"For all this and much more,  Tapitap Shoes is health for your baby at every single step"  #teamtapitapworld

Fast and Guaranteed Shipping We know that you have plans to keep and fun to have, so we offer fast and reliable shipping —plus, orders of $70+ ship for free!In-stock orders placed on our website will generally ship within 5-6 business days.

We assume no responsibility or liability and will not accept returns or chargebacks for loss or damage due to delayed shipment or inability to deliver, whether or not such loss or damage was made known to us, including, but not limited to, liability for non-performance caused by acts of God, war, labor difficulties, accidents, inability to obtain materials, delays of carriers, contractors or suppliers or any other cause of any kind whatsoever beyond our control. Under no circumstances shall we be liable for any special, consequential, incidental, indirect, or liquidated damages, losses, or expense (whether or not based on negligence) arising directly or indirectly from delays or failure to give notice of delay.

See more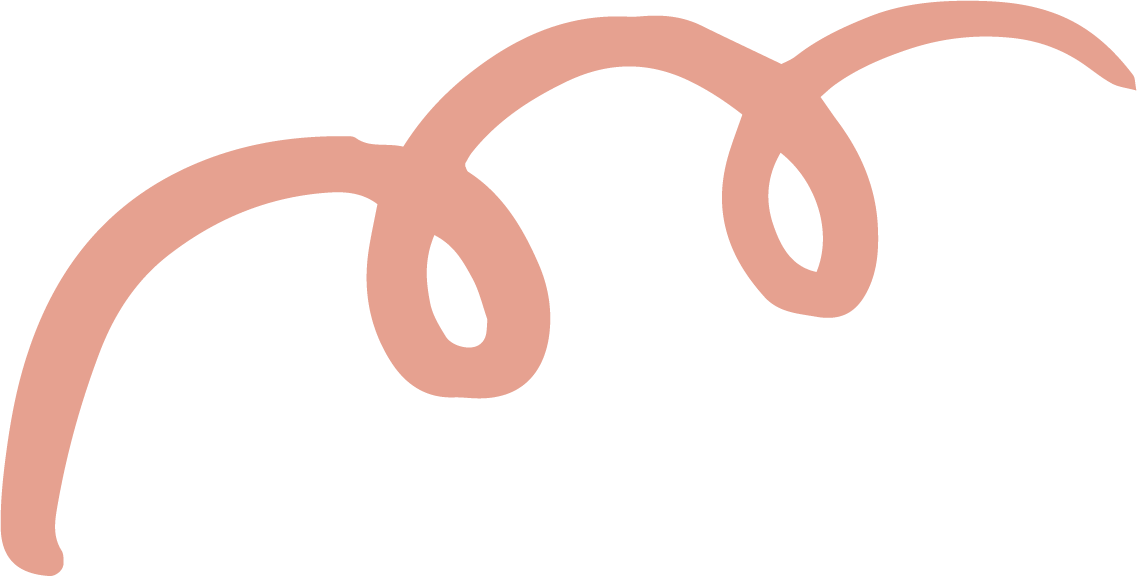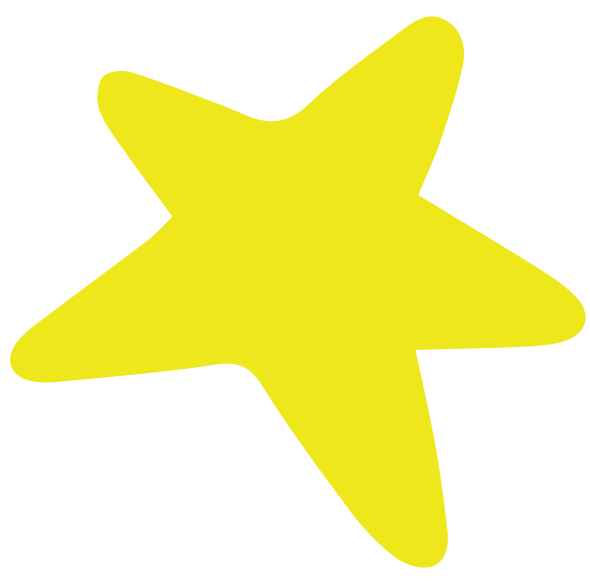 For all this and much more, Zapaticos Notuerce is health for your baby at every step.‍